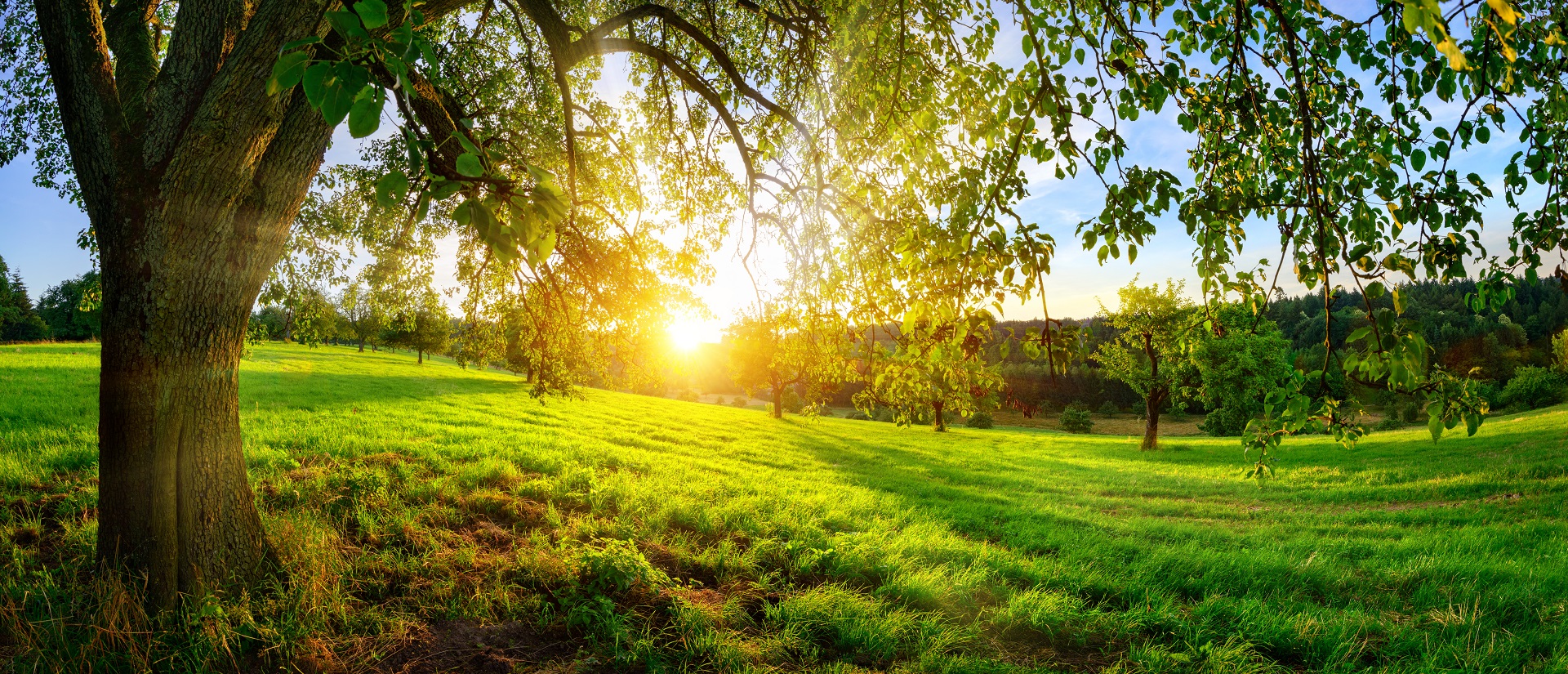 Functional Capacity Evaluation
The Functional Capacity Evaluation
(FCE) includes a comprehensive
battery of objective...

Expert Witness Services
Provision of integrated vocational
evaluation, functional capacity
assessment, and life care...

Life Care Planning
Life Care Planning offers a
systematic methodology for
identifying current and long-term...

Long-Term Disability Evaluation
Evaluation of work readiness
through the administration
of structured hands-on work tasks...

Standards of Care for Physical Therapy  
Standards of Care (SOC) for Physical Therapy
addresses malpractice violations...
CORE Services
Hookston Square
3478 Buskirk Ave, Suite 335
Pleasant Hill, CA 94523